About us
Working together to help ensure people living in Eastern Oregon have access to the best care available.
Who we are
EOCCO (Eastern Oregon Coordinated Care Organization) has a diverse ownership structure that includes a number of providers and hospital systems that deliver quality care for OHP members living in the EOCCO service area. EOCCO works with local hospitals, providers, public health, county governments and other community partners to achieve the Triple Aim for EOCCO members.
EOCCO owners include:
Greater Oregon Behavioral Health, Inc. (GOBHI)
ODS Community Health, Inc. (Moda Health)
Good Shepherd Health Care System
Grande Ronde Hospital, Inc.
Saint Alphonsus Health System, Inc.
St. Anthony Hospital
Eastern Oregon IPA (Independent Physicians Association)
Yakima Valley Farm Workers Clinic
Each of these entities are working in partnership with the goal of advancing the health of our members and surrounding communities.
Who we serve
EOCCO is the coordinated care organization (CCO) who currently serves the following counties in Eastern Oregon:
Baker
Gilliam
Grant
Harney
Lake
Malheur
Morrow
Sherman
Umatilla
Union
Wallowa
Wheeler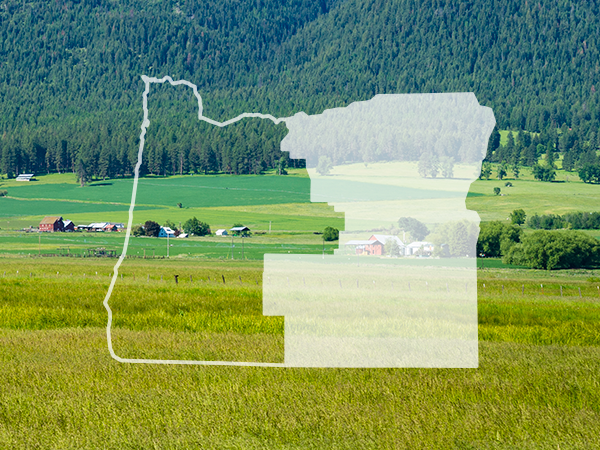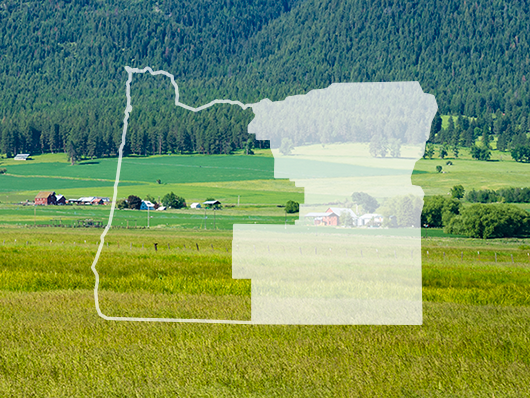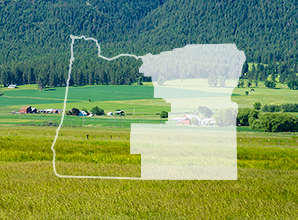 Vision and mission
EOCCO envisions an undivided attention to striving for a healthy community that praises the success and well-being of the individual and as a whole.
EOCCO works with providers to give you the best care we can. We will help by:
Setting up your care
Helping you understand your care plan after an appointment
Reminding you about appointments
Asking how we can help you get healthier
Setting up care when you see more than one provider
Suggesting you see your provider for routine care
Values
Community
EOCCO is deeply committed to building healthier communities within Eastern Oregon's Medicaid populations. We coordinate fully with local hospitals and providers to get our members care where and when they need it.
Outcomes
In embracing the goal of advancing health of all members, EOCCO continues to work with their members on their personal healthcare needs.
In addition to working with providers to set up care, EOCCO sends reminders for appointments and routine care, coordinates care when members require multiple providers, and provides outreach that focuses on how we can help individual members get healthier.
Health Equity
EOCCO is here to ensure that all OHP members in Eastern Oregon have access to high-quality, affordable care by reducing health disparities, as well as social and financial obstacles to care.
While our aim is to facilitate the delivery of high-quality care to the communities we serve, we also want to equip OHP members with knowledge that will help them better understand their benefits and health needs for a more stable path to complete wellness.
Oregon Health Plan
The Oregon Health Plan (OHP) pays for low-income Oregonians to have healthcare. It is funded by the state of Oregon and the federal government. As part of OHP, the coordinated care model was developed. A coordinated care organization (CCO) is a group that includes all types of healthcare providers who have agreed to work together to help people who receive healthcare under the Oregon Health Plan. EOCCO is a coordinated care organization. We work together for OHP members in our community
Community Advisory Council
A Community Advisory Council (CAC) is a group of volunteers in each EOCCO county. Each CAC asks members for ideas to improve services from the EOCCO and our providers. They give us suggestions about EOCCO programs. They also organize activities that get EOCCO members involved in health issues.
The EOCCO Community Advisory Council is open to the public and public comment is encouraged. To get involved, for charters and bylaws, learn more or to share your ideas, please call GOBHI at 800-493-0040 or visit our Community Advisory Council page.